Kitchen Drain Cleaning
As time goes by, kitchen drains begin to run more slowly and clog because grease, soap, fats, and other detergents build up on the inside of the pipes. If you begin to notice that your drain is starting to drag or if you need an emergency service to unclog your drain, contact or call us today and we will use our specialized machines to quickly restore your kitchen drain to full functionality.
Bathroom Drain Cleaning
Hair, soap, toothpaste, and other grime are the main culprits when it comes to your bathroom drains clogging. Whether its your shower or sink drain, it is inevitable that they will need to be serviced at some point. Even your toilet isn't free from possible problems. Toilets can sometimes become overwhelmed with toilet paper or other materials that have been flushed. No matter what it is, the professionals here at Septic Maintenance, LLC can handle it all. We have the necessary professional equipment to allow your bathroom drains to flow freely again.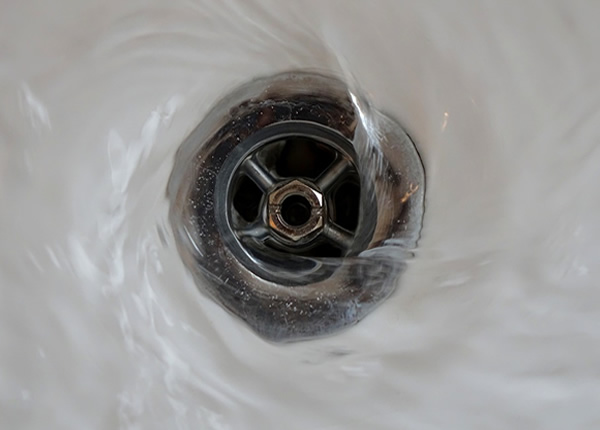 ---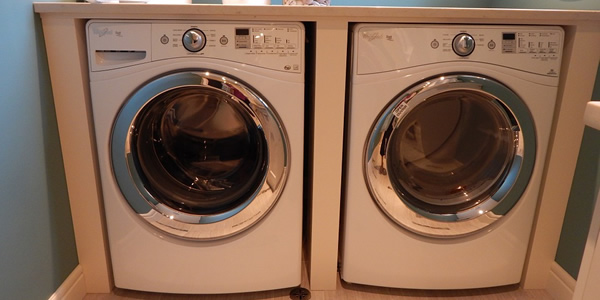 Floor Drain Cleaning
Basements and other utility rooms can contain some of the home's most important and most used plumbing fixtures. Floor drains in basements, laundry rooms, garages, and patios are incredibly important pieces of plumbing as they are there to keep excess water from flooding your home and causing highly expensive damages. Our professionals are able to find the locations of a drain clog and then utilize our industry leading equipment to clear away whatever was causing the clog, resulting in clean and clear pipes again. Contact or call us today to get the ball rolling and get your drains flowing the way they were intended.